We like to art… We actually enjoy it. It's the entire reason we exist. And now, we've been doing it for a diverse array of clients for over two decades. How is that? We're experienced. We're reliable. We're effective. We'd love to show you how that translates into a great experience letting Stoneback, Inc. handle your graphic design needs.
Hold on to your hats… Actually, hats wouldn't be of much use against a flying saucer with a weapon of such magnitude. But it's a fun allegory regarding our effectiveness. Make first contact today and let Stoneback, Inc. help your brand decimate the competition with striking design that has an effective impact in the marketplace.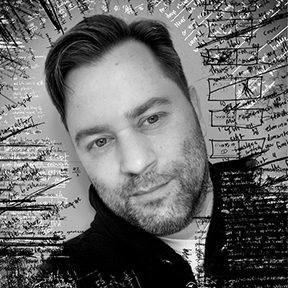 Yeah, so… all scribbles on my site…  Actually, they aren't scribbles at all. They're layers and layers of my actual handwriting.
Read More »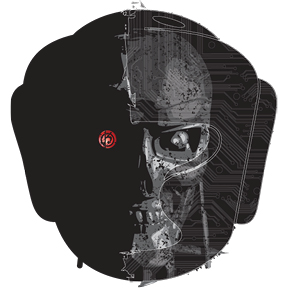 Drawing things was one of my very first pastimes. From the first moment I could wield a writing utensil, I've brandished
Read More »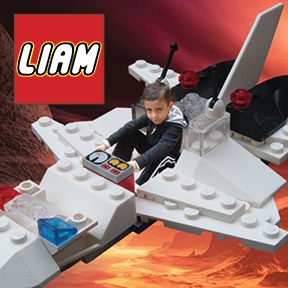 Generally speaking, I've learned to adopt two "thanks-but-no-thanks" rules as a designer.  1) I don't do wedding stuff. 2) I don't
Read More »