Scribbles on a Napkin
You won't find Ten Tips for Online Marketing Success, or How to draw a Brontosaurus in Five Easy Steps here. I'm not a career marketeer, and robots are way cooler than dinosaurs. This is just where I share some of my artistic experiences—personal and professional—in an attempt to help people gain some insight into the plight of the artistically-inclined.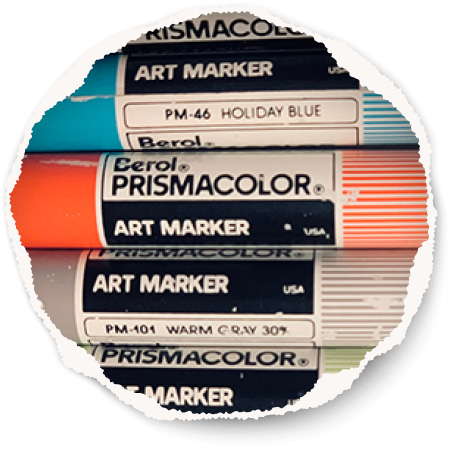 During my middle school years, I spent a lot of time with my friend Ben. We met in 6th grade in 1988 and immediately had a lot in common. Nintendo. Rap Music.
Read More »